Get Rid of House Pests
Keeping your home pest-free and your family and pets safe from pesky invaders has never been easier with Virginia Pest Management. From the inside out, we treat your home for even the most difficult pests to remove, so you can feel comfortable and secure in your home.
With our knowledge of pest control and our skilled technicians, we guarantee you'll be satisfied with our thorough, professional services. We set a high standard for ourselves when it comes to effectively controlling and exterminating pests to get the job done right the first time.
Northern and Central Virginia Pest Control Services
When DIY methods just aren't getting the job done, if you need preventative services or inspection, or if you and your family need peace of mind that your home is bug-free, try Virginia Pest Management and see why we're known as Northern and Central Virginia's top pest control provider.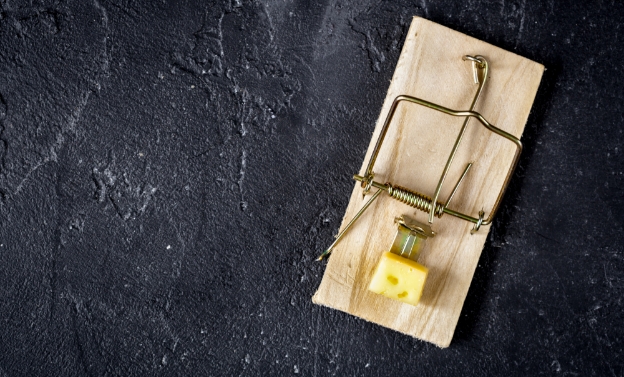 Got A Pest Problem?
Call us now for a free inspection!