Snake Removal Services
Though snakes play an important role in our ecosystem, they are often the primary pest feared by homeowners. The biggest reason snakes are so dangerous is because many species have venom that is harmful, and sometimes even lethal to humans. In fact, according to the World Health Organization, 600 of the known 3,000 species of snakes are venomous and have high fatality numbers. Don't fear snakes around your home or property. Let the snake removal experts give you peace of mind when you're enjoying the outdoors in your home today.
Get Quick & Effective Snake Removal
Snake Control Company
Don't stress about your snake problem. Call the snake removal professionals and keep your family safe from snakes who make your home theirs. We're quick, effective, and will get the job done right the first time so you and your family can live worry-free and snake-free.
Contact the Snake Removal Experts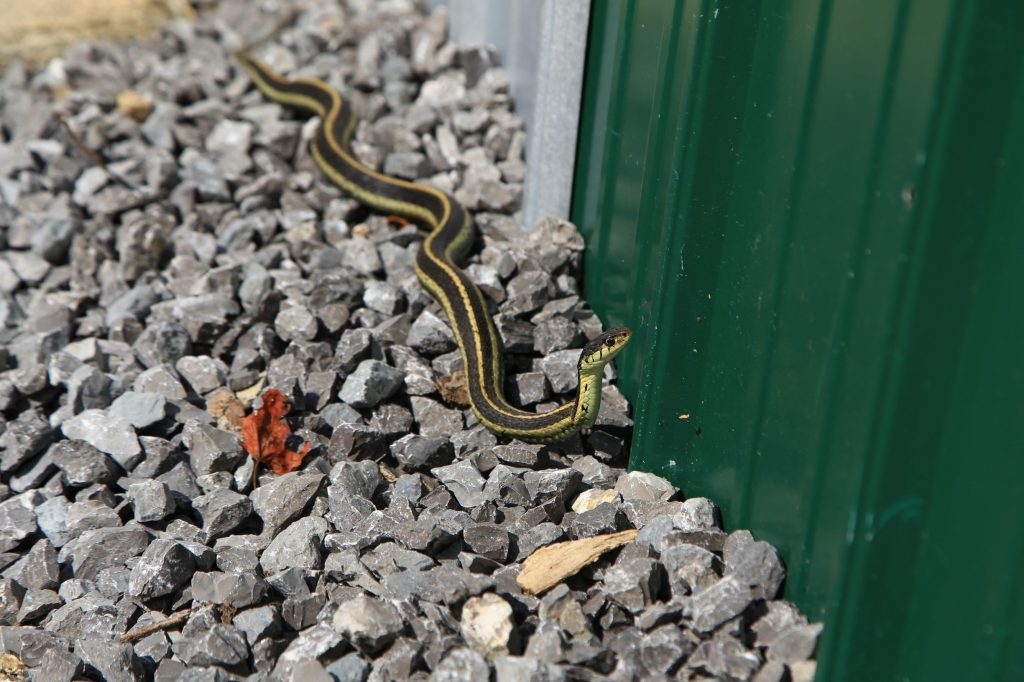 Wildlife Control for Snakes
Call us now for an inspection.