Wasp Exterminators
Are you seeing signs of wasps around or on your home? It's just a matter of time before they start to enter your home. Don't risk DIY methods to get rid of your wasp issue. Instead, call the wasp removal experts. We target the source of your problem, making sure to dispose of the nest and cutting their access to your home off. With our wasp removal services, you and your family can have true peace of mind that your home is safe from these invaders. Learn more about our services by contacting our friendly staff today.
Get A Quote On Wasp Removal Today
Wasp Removal Company
As wasp removal specialists, we'll keep you and your family safe from these dangerous pests. Our wasp management services will ensure you, your family, and your pets stop getting stung by wasps. Give us a call today.
Learn More About Wasp Removal Services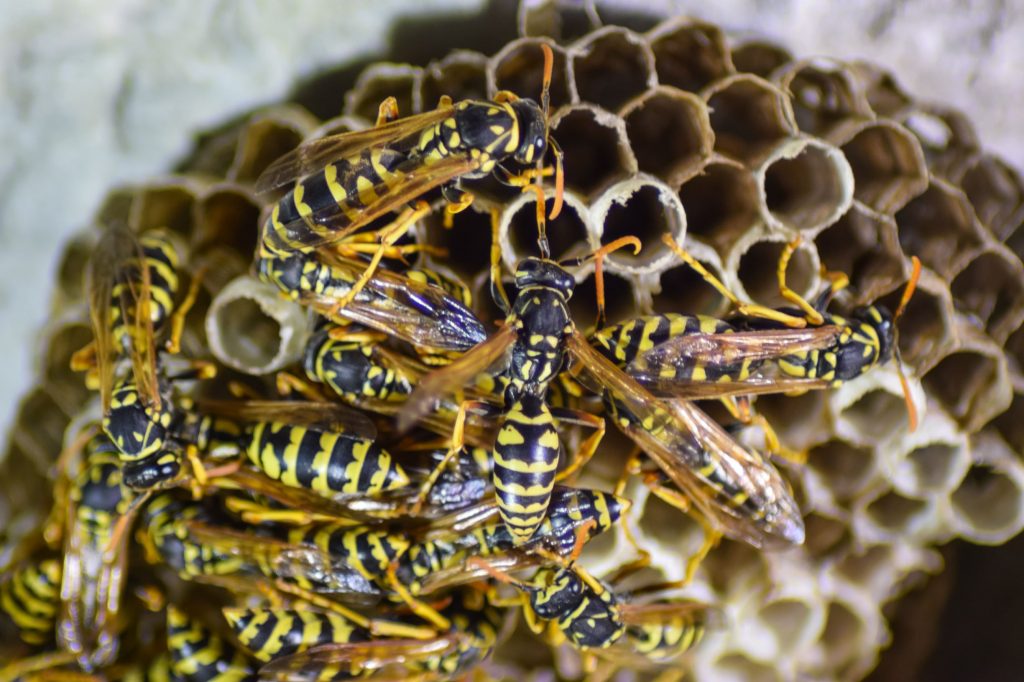 Pest Control for Wasps
Call us now for a free inspection.