Flea Control Specialists
We love our pets, but they can be the involuntary vehicle of pests like fleas to enter your home. If you start to notice hopping on your carpets, drapes, furniture, or start to see multiple dot-like insects in your pet's fur, you might be a victim of a flea invasion. Our flea extermination services target the inside and outside of your home. We target the source of the issue, treating your lawn and building a barrier between the outdoors and the indoors. This will reduce your chances of fleas returning to your home, and harming you, your family, and your pets.
Get Peace of Mind From Fleas Today
Fleas Removal Company
If you start to see signs that fleas have entered your home, don't waste time before consulting our flea removal experts. We're the leading local experts in flea removal, and from the inside to the outside of your home, we'll exterminate fleas and make sure they stay out.
Contact the Flea Removal Specialists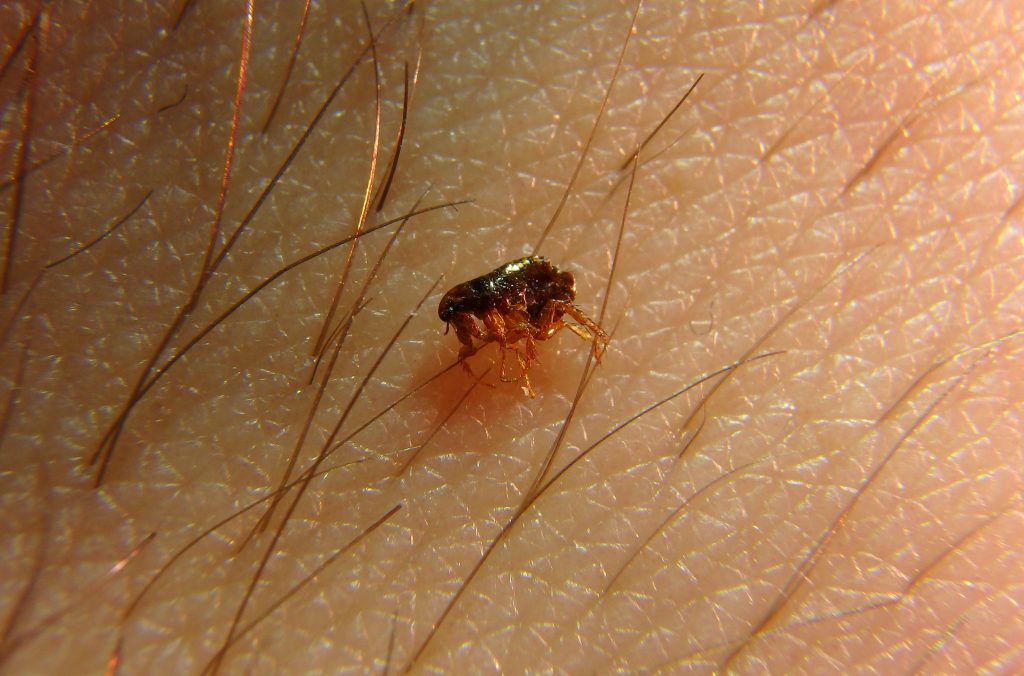 Pest Control for Fleas
Call us now for a free inspection.