Mosquito Exterminators
One of warm weather's biggest nuisances is mosquitoes. The last thing you want when enjoying outdoor time with family and friends is a mosquito attack. We remove mosquitoes from your lawn and keep you comfortable while you enjoy the outdoors. With mosquitoes in your yard, you're subject to irritation, swelling, and the transmission of harmful and sometimes fatal diseases when they draw your blood. Take by your yard today with our mosquito extermination services.
Solutions to Your Mosquito Problems
Mosquito Removal Company
As mosquito control specialists, we'll keep you and your family safe from mosquitos. Our mosquito management services will ensure you, your family, and your pets stop getting bitten by pesky mosquitos. Give us a call today.
Contact the Mosquito Removal Experts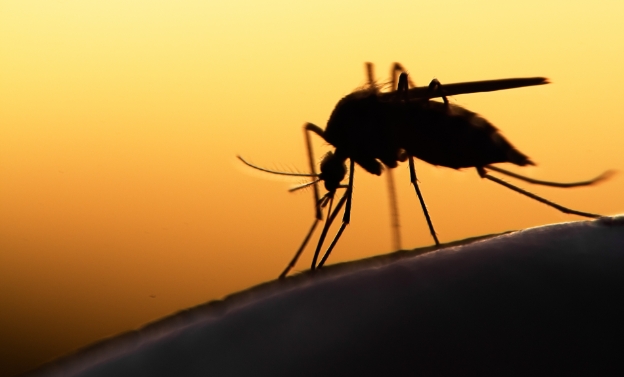 Pest Control for Mosquitos
Call us now for a free inspection.