Termite Removal Services
One of the most costly pest infestations that can take place in your home is a termite invasion. When you see signs of termites, you need to call a professional termite exterminator, immediately. Termites cause homeowners an estimated $5 billion in property damage a year and aren't typically covered by homeowners' insurance. If you see signs like buckling floorboards, pinpoint holes in your drywall, peeling paint that looks like water damage, or discolored drywall, call the expert termite removal specialists today.
Get A Solution To Your Termite Problem
Termite Extermination Company
A termite infestation in your home is a serious issue that can cause irreversible damage. Because insurance typically does not cover termite damage, preventative termite management services are recommended for all homeowners. Contact our termite control experts today to learn about our preventative care and termite removal services.
Get A Free Termite Inspection Now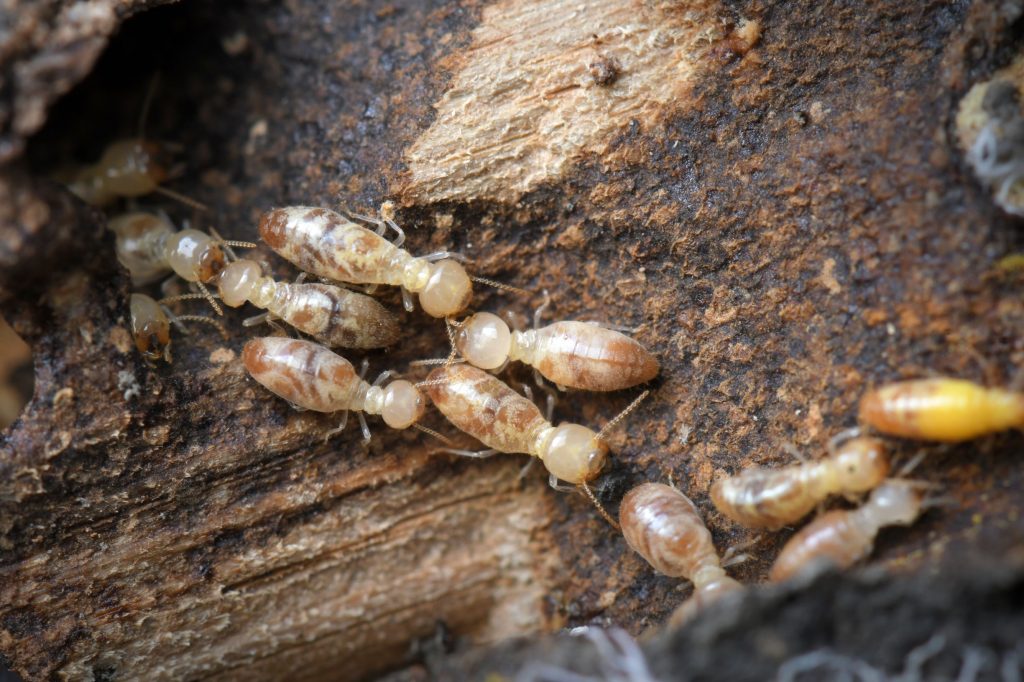 Pest Control for Termites
Call us now for a free inspection.