Ant Removal Specialists
Successful control of ants takes the skill and knowledge of learning their behavior and experience dealing with any and the root of the issue, their colonies. As the leading ant control specialists in Northern and Central Virginia, make sure your property is safe from these hard to kill invaders. While some species can be temporarily controlled with DIY methods, to completely get rid of the issue, they require the treatment of their direct colony. Get ant control from our knowledgeable professionals today.
Get Rid of Ants In Your Home Now
Ant Extermination Company
That's where we come in. Our ant management program is crafted to get ants out of your home and make sure they stay away. Don't share your kitchen with ants. Call our pest solution experts today and get control back from your home today.
Get A Quote on Ant Removal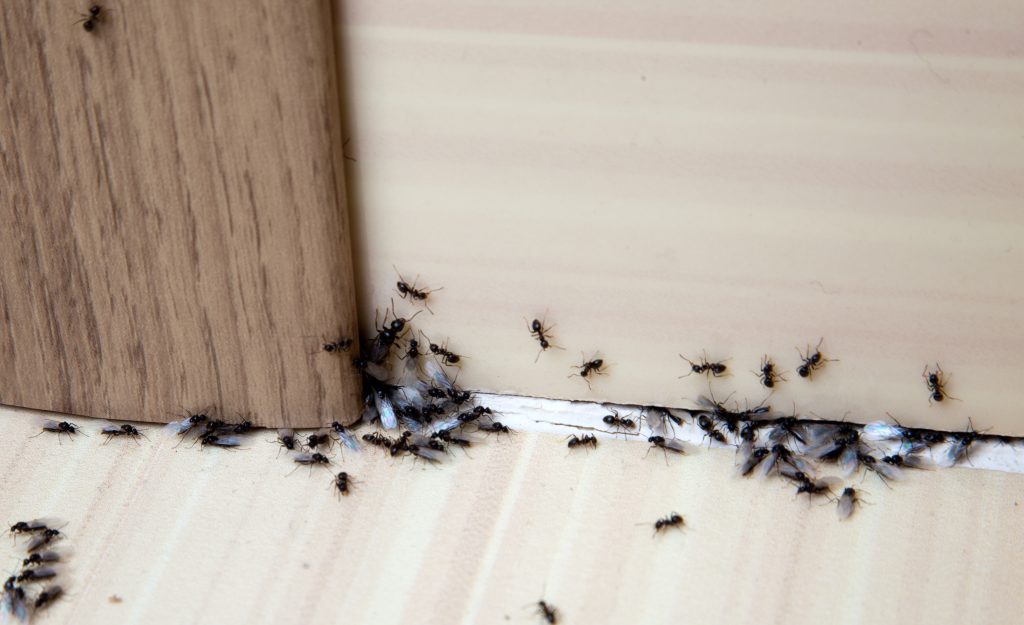 Pest Control for Ants
Call us now for a free inspection.