Tick Control Experts
Most tick bites are painless, but their lasting symptoms are not. Ticks can transmit harmful bacteria that cause illnesses such as Lymes disease or Rocky Mountain spotted fever. If your home is sounded by grassy or wooded areas, you should consider tick prevention services. This is where they attach to their host, which could be pets, children, or you yourself. With our tick prevention and extermination services, we'll make sure to keep ticks away from your home and property.
Get A Quote For Tick Treatment
Tick Removal Company
When you need an affordable tick prevention and control service, call Virginia Pest Management. We'll treat your home for ticks to ensure that your family has peace of mind while enjoying the outdoors. Call our knowledgeable experts today to get a quote.
Contact the Tick Removal Experts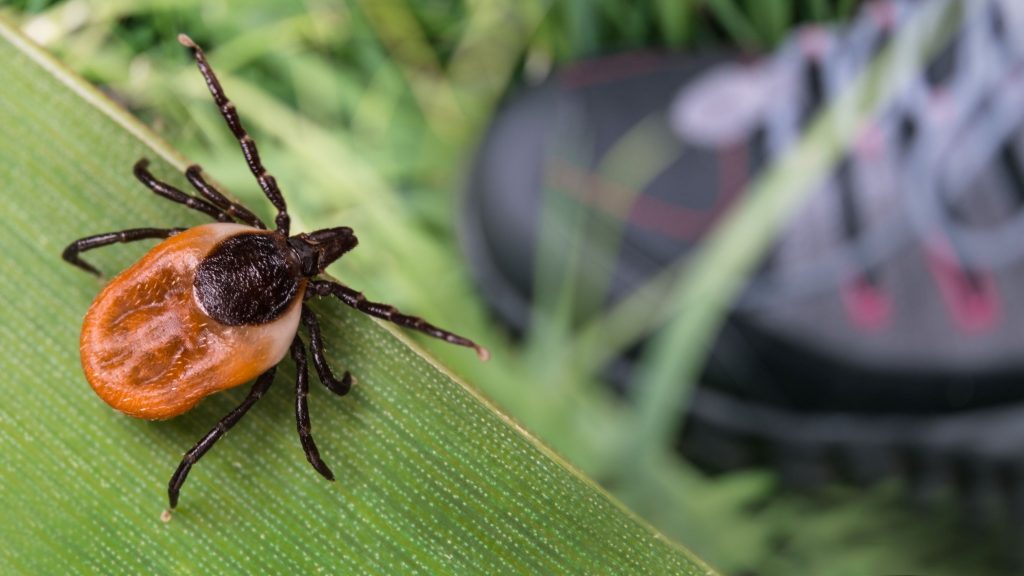 Pest Control for Tick
Call us now for a free inspection.